Oh dear…
Celebs Go Dating fans were left cringing behind their sofas as Pete Wicks took a savage swipe at ex-girlfriend Megan McKenna.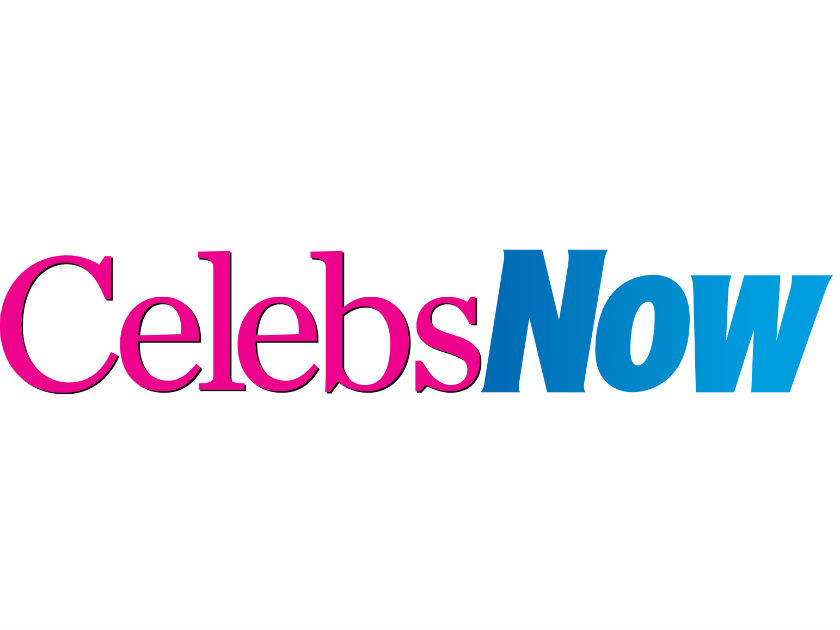 The former couple were brought together for an awkward reunion in Thursday's episode – their first since the show's mixer.
More: EXCLUSIVE: Pete Wicks opens up on Celebs Go Dating stint with ex Megan McKenna following brutal split
Forced to make uncomfortable conversation after receptionist Tom Read Wilson brought them together, the pair soon fell back into their into old argumentative ways.
After Tom's attempt to break the ice between them after their 'painful past' failed, Pete and Megan's polite conversation quickly came to an end.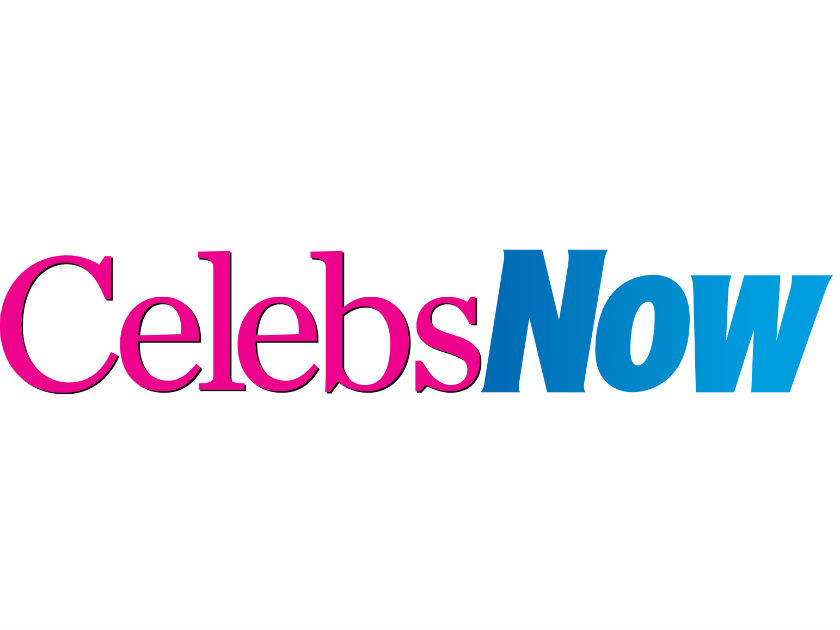 When Tom asked Pete if he had dated before joining the agency, Megan snapped back: 'Oh he's dated,' referencing the girls she caught him texting while they were still together.
But Pete didn't miss a beat as he savagely hit back: 'It's finding the right person to date – that's what I struggle with.'
Show voiceover Rob Beckett then hilariously chimed: 'Be careful Pete, this is definitely kick in the nuts territory.'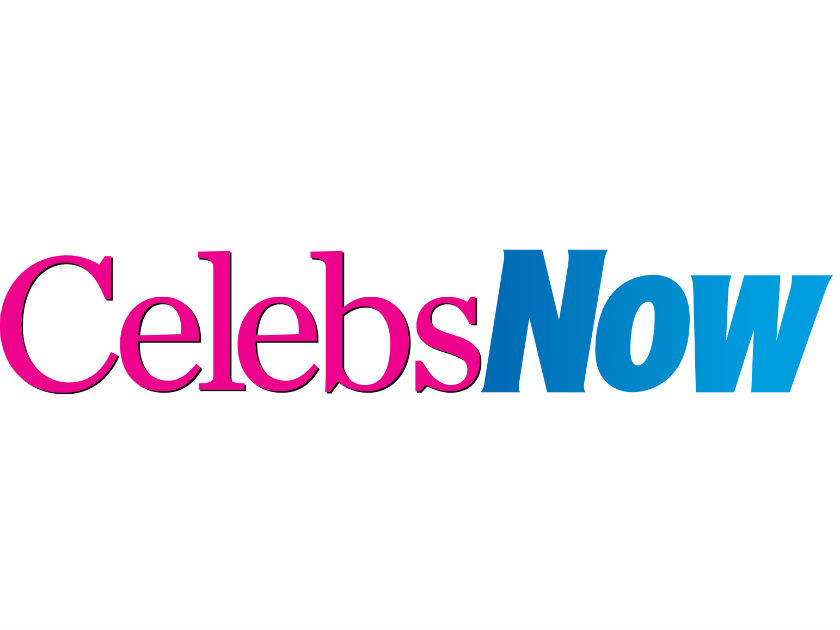 Viewers of the E4 show rushed to Twitter to comment on the uncomfortable exchange.
One said: 'This Megan and Pete scenario is hilarious.'
While another added: 'Awkward Megan and Pete sitting together.'
A third said: 'Uh Oh! Pete and Megan in the same room. ???.'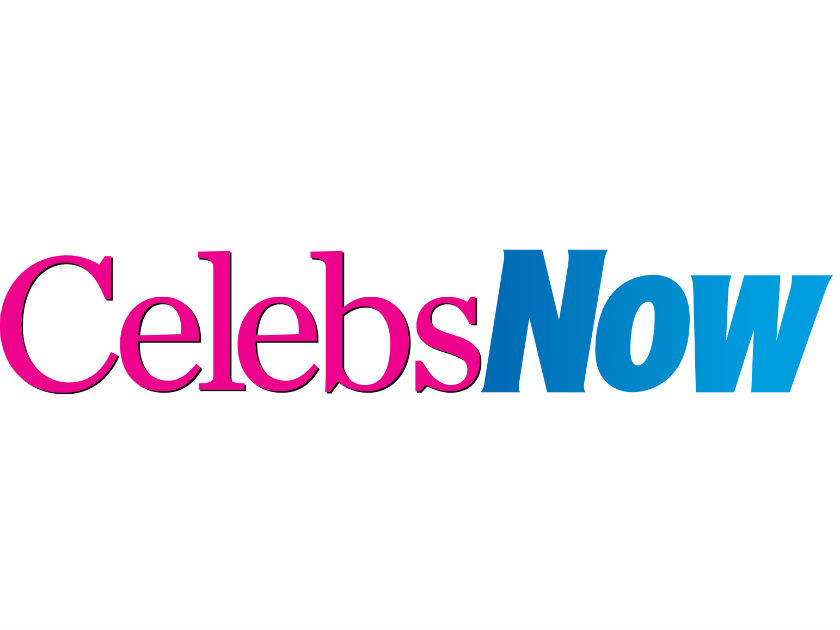 Megan and Pete's awkward display comes after she claimed they are now friends following their volatile break-up in 2017.
Speaking to CelebsNow earlier this month, she said: 'I'm glad Pete's on the show and we're friends now… it wouldn't have happened otherwise.'
The TOWIE star also revealed exactly what she's looking for in a man – and it no longer sounds like Pete!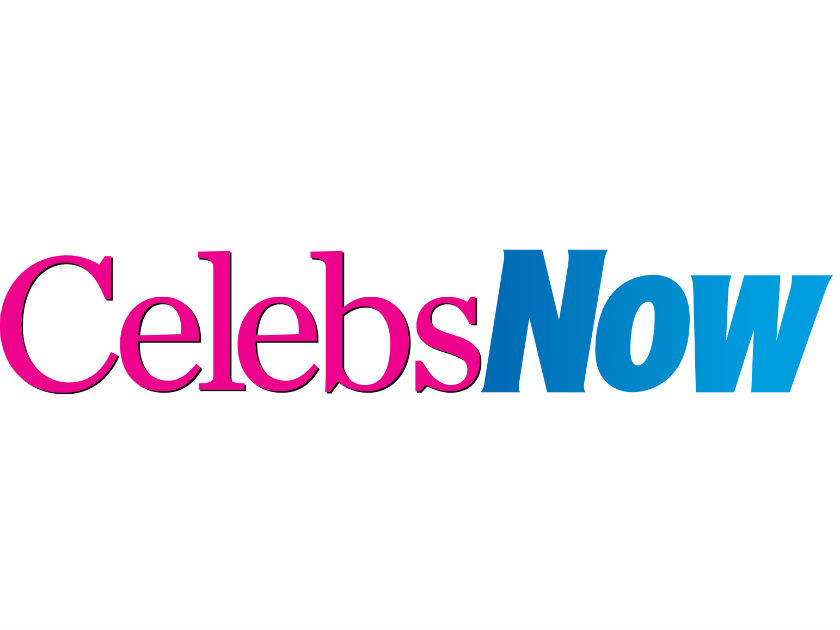 'I'm looking for a businessman – someone that when I get in at night they're going to run me a bath and cook me dinner,' she told us.
'Because I'm busy so I want to come home to a nice loving house and a man that's going to look after me. That's all I want.'